The past month has been a time of recognition and change at DMU. I am happy to share the news that team behind DMU anti-racism programme (Decolonising DMU) has been given a national award for its approach. This comes only months after DMU became the first university in the country to receive a silver award in the Race Equality Charter, demonstrating our commitment to creating a diverse and inclusive community.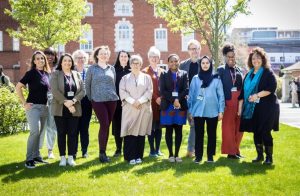 This award recognises the work of staff and students across DMU who have enhanced teaching and learning. The Decolonising DMU (DDMU) project challenges racism and aims to build an anti-racist university that creates fair outcomes for staff and students. The team behind the project have initiated a number of projects which have helped promote racial equality within and beyond DMU. These projects have been developed collaboratively between staff and students and have included workshops, student events, and toolkit and online resources.
We are also excited to announce that Professor Ivan Browne, who led Leicester's fight against Covid-19, will be joining DMU as the Professor of Public Health and Social Determinants of Health.  After stepping down from his role as Leicester City Council's Director of Public Health later this year, Ivan will bring his nationally and internationally renowned skills and expertise to inform education and research at DMU.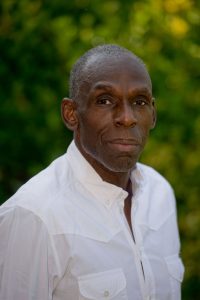 Professor Browne has worked closely with DMU in the past, giving expert talks and lectures and is set to join the university in the autumn.
Finally, DMU has been shortlisted for four prestigious Green Gown Awards. The awards not only honour projects, initiatives and individuals for their positive contributions to their institution and communities, but also celebrate their commitment to aligning their efforts with the United Nations' Sustainable Development Goals (SDGs). This comes after DMU placed third out of all UK universities in this year's SDG teach-in. In total 78 lessons were delivered by 45 DMU staff, demonstrating the extent to which sustainability and the SDGs are included within teaching and learning at DMU.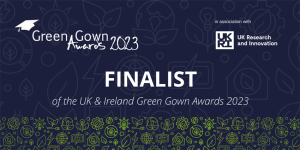 This year, the Sustainability Team at DMU has been shortlisted in four categories, the highest number of nominations they have received to date. Our projects being recognised are Diversity, Equity and Inclusion in Sustainability: Decolonising and Decarbonising DMU, Nature Positive: From grey to green, and Student Engagement: The Daria Project. Daria Brazhnyk, Sustainable Supply Chains Coordinator at DMU was also nominated for Sustainability Champion of the Year (Staff).
The awards will be announced on Thursday, 30th November, 2023, and we are eagerly anticipating the results. I will ensure to provide you with an update regarding our outcome.