About Us
Who we are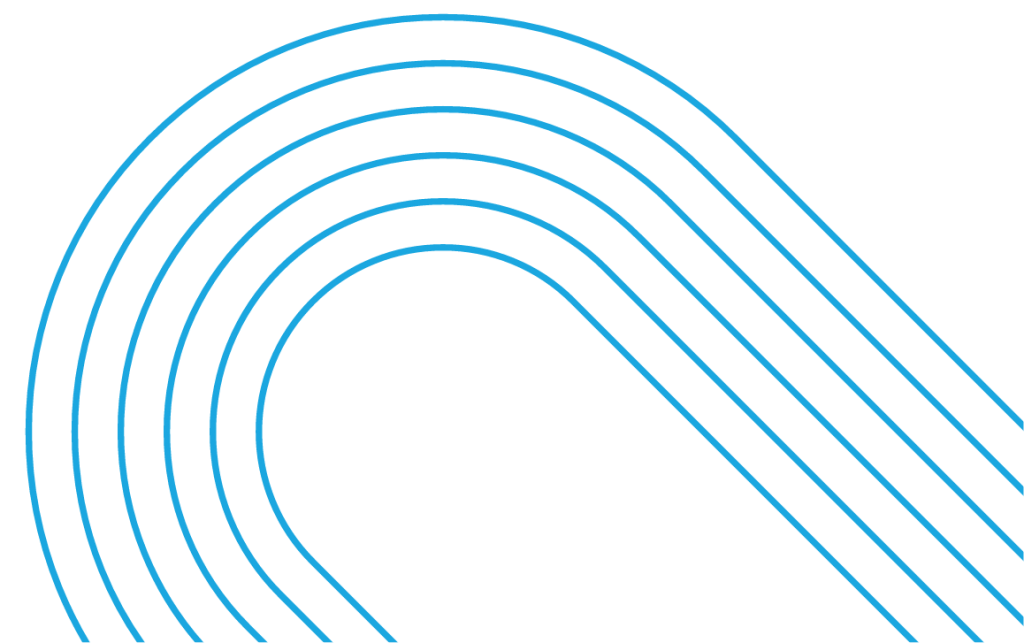 Midlands Enterprise Universities is made up of Birmingham City, Coventry, De Montfort, Derby, the University of Lincoln, Nottingham Trent, Staffordshire and Wolverhampton universities.
Thanks to our strategic business links and distinctive research strengths, we can provide practical solutions for the Government and regional stakeholders to increase economic growth and prosperity in the Midlands.
Our 11,900 academics work in some of the best international research groups in the country, with many classified as world leading. With disciplines ranging from maths to computer science, and from ethics to linguistics, our applied research is transforming business models and identifying better ways of doing complex tasks.
Our Vice Chancellors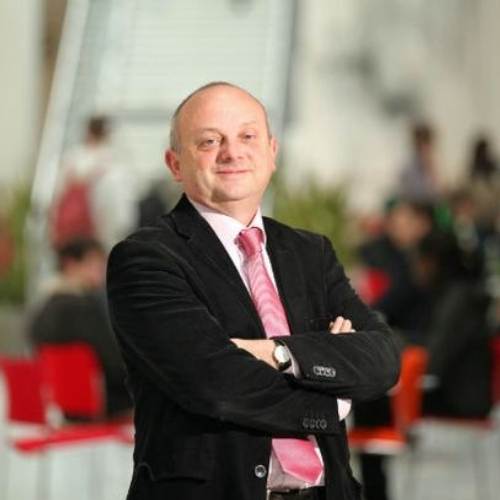 Midlands Enterprise Universities is led by the eight Vice-Chancellors of our member universities, supported by their senior representatives.
Find out more