Midlands Enterprise Universities
Driving productivity and growth across the Midlands through skills, innovation and enterprise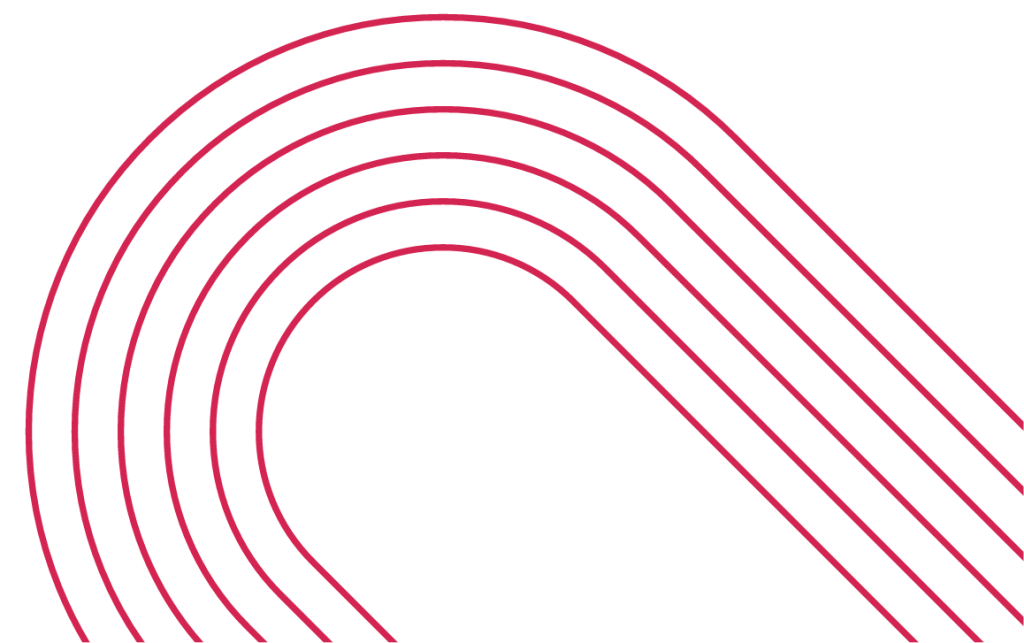 Midlands Enterprise Universities is a partnership of seven entrepreneurial universities working together to boost the regional economy.
We excel at producing job-ready graduates and help lead the enterprise and entrepreneurship agenda in the Midlands through collaborative partnerships with purpose.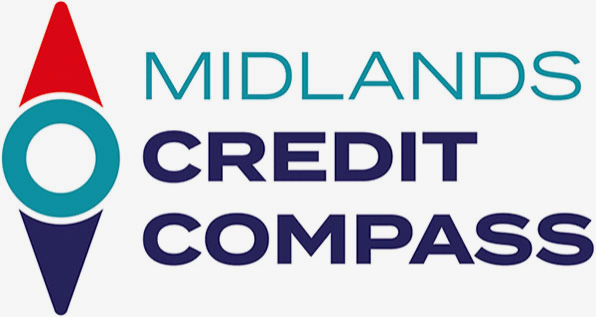 Students who are thinking about switching universities, taking a break from their studies or moving away from their current place of study can now get help from MEU's Midlands Credit Compass.
Find Out More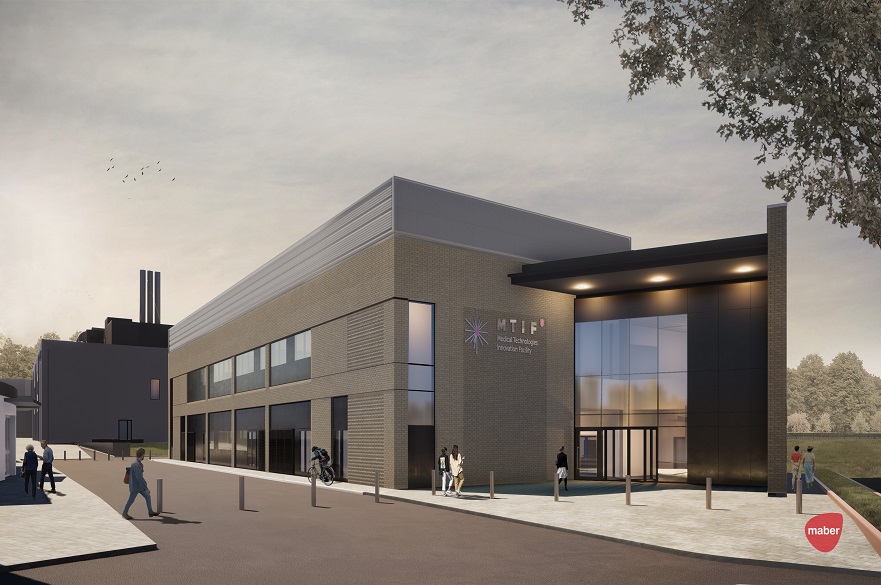 Coventry University is to play a crucial role in the nation's economic recovery following the Covid-19 pandemic.
David Cook and Dr Chris Pich from Nottingham Business School discuss their research on how the branding of major sporting events can help to bring communities together.