Midlands Enterprise Universities
Driving productivity and growth across the Midlands through skills, innovation and enterprise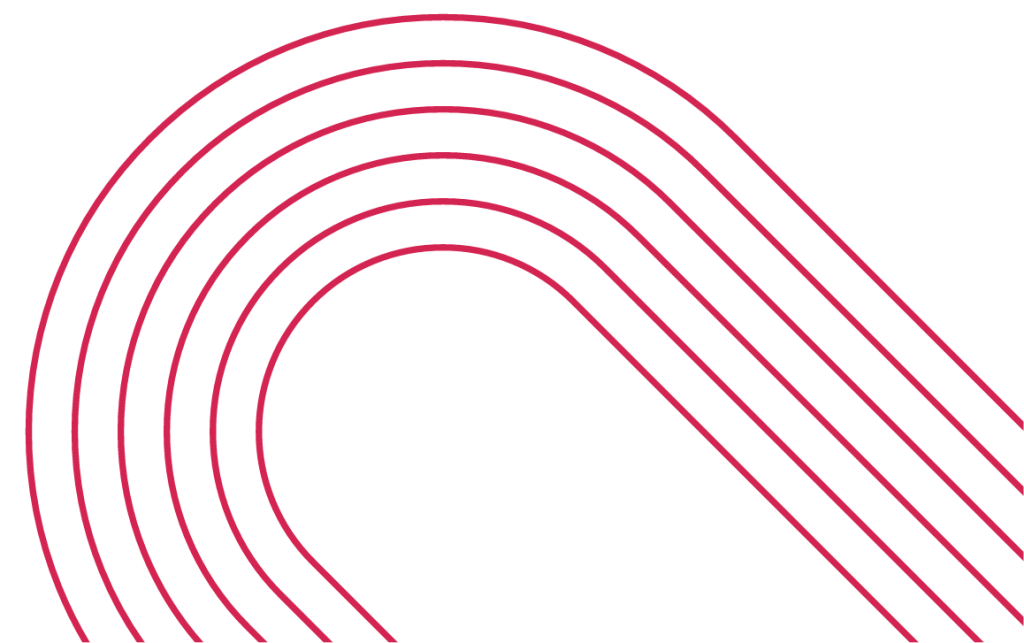 Midlands Enterprise Universities is a partnership of eight entrepreneurial universities working together to boost the regional economy.
We excel at producing job-ready graduates and help lead the enterprise and entrepreneurship agenda in the Midlands through collaborative partnerships with purpose.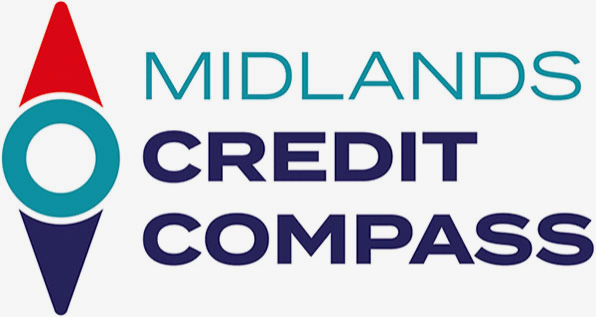 Students who are thinking about switching universities, taking a break from their studies or moving away from their current place of study can now get help from MEU's Midlands Credit Compass.
Find Out More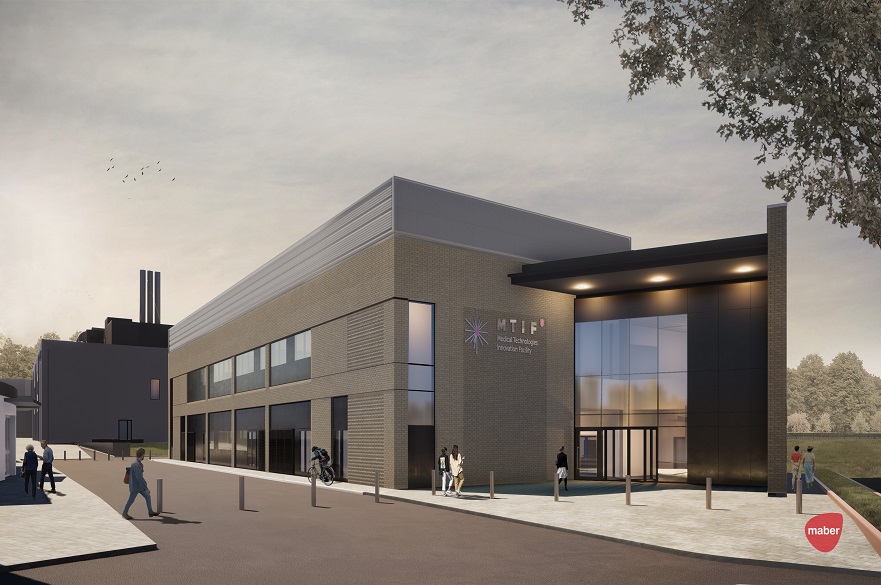 In 2015, 16% of companies derived turnover from supplying environmentally-friendly goods – such as energy efficiency, waste recovery and eco-food and drink products – but this increased to 45% in 2022 as more firms identified opportunities in the UK's race to net zero.
Research which could ultimately help cut energy bills and implement large-scale clean energy use is set to begin after winning Government innovation funding.