Midlands Enterprise Universities
Driving productivity and growth across the Midlands through skills, innovation and enterprise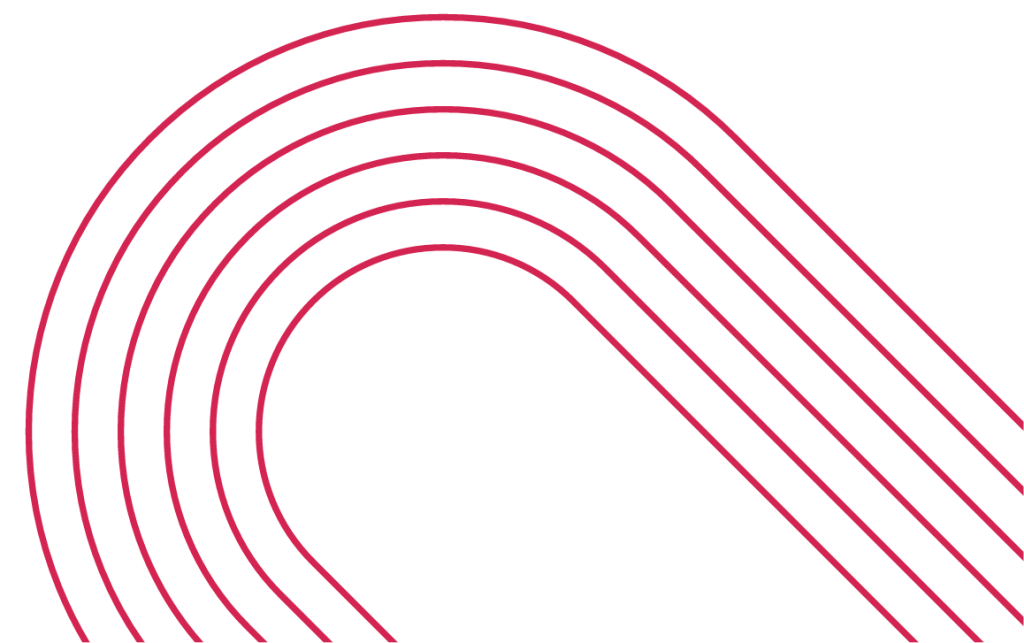 Midlands Enterprise Universities is a partnership of seven entrepreneurial universities working together to boost the regional economy.
We excel at producing job-ready graduates and help lead the enterprise and entrepreneurship agenda in the Midlands through collaborative partnerships with purpose.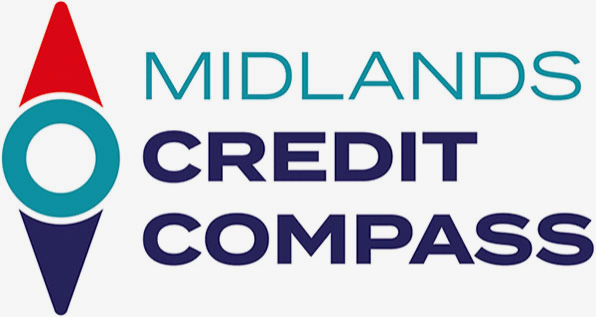 Students who are thinking about switching universities, taking a break from their studies or moving away from their current place of study can now get help from MEU's Midlands Credit Compass.
Find Out More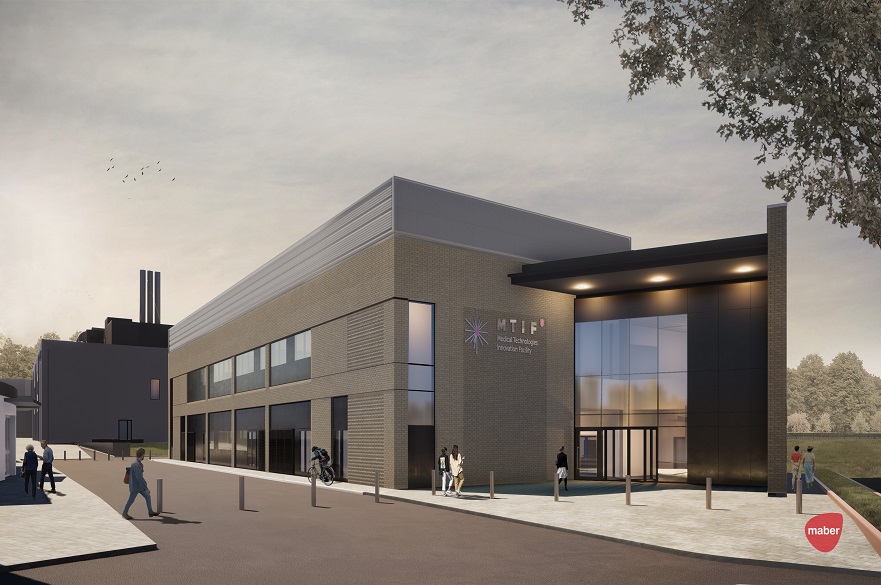 The data gap in the voluntary, community and social enterprise (VCSE) sector is to be plugged by a new national observatory, which aims to bring the whole sector together to better understand its strengths and weaknesses and articulate its needs.
CEO boss says the pandemic has created many job opportunities for talented graduates