Coventry University's significant international success has seen the institution presented with the Queen's Award for Enterprise – the UK's most prestigious business award.
The award, in the category of International Trade, is a huge achievement for the university, which has worked tirelessly to build relationships with institutions and companies throughout the world, while also drawing thousands of students from around the globe to its campus in Coventry.
In 2019/2020, 13,445 international students were studying at Coventry University, making it the fifth largest higher education recruiter for international students in the UK.
Coventry University's global outlook has also seen it establish a network of international hubs, in Brussels, Dubai, Singapore and Rwanda in addition to its branch campus in Wroclaw, Poland.
Now in its 53rd year, the Queen's Awards for Enterprise enables winning businesses and charities to use the esteemed Queen's Award Emblem for the next five years.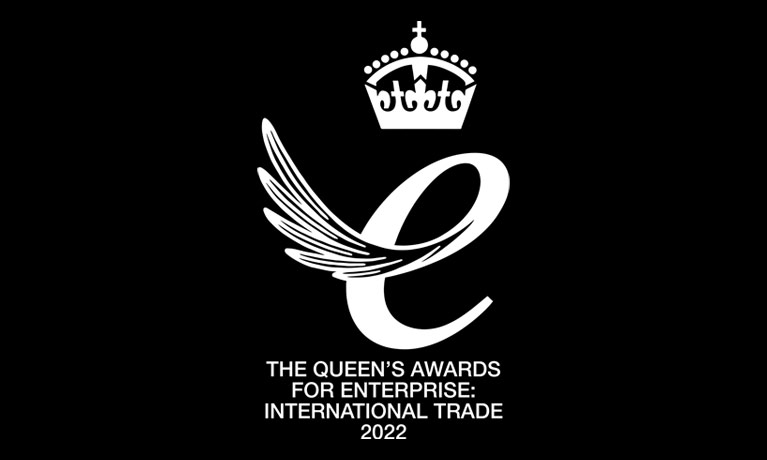 Professor John Latham CBE, Coventry University Vice-Chancellor, said: "The Queen's Award for Enterprise is a fantastic achievement for Coventry University, particularly as it recognises the enormous efforts we have made to form positive collaborations worldwide.
"This international focus not only offers great benefits to our students, opening up unique opportunities, but also the city which benefits from students from more than 100 nations, enabling us to share knowledge and best practices, ultimately helping to ensure our research is of the highest standard.
"The Queen's Award Emblem is a signal to students and partners that we are a world leader when it comes to our international outlook and it is yet another indication of the amazing reputation Coventry University is forging, not just in the UK but right across the globe.
"Despite the huge challenge posed to the higher education sector by the pandemic, Coventry University has continued to thrive, innovating and adapting at incredible speed to maintain its excellent teaching and impactful research. Its online provision during this time saw Coventry University named as the world's best university for the provision of Massive Open Online Courses or 'MOOCs'."
Since Coventry University first won the Queen's Award in 2015, the institution has picked up a string of other prestigious accolades including being named the winner for internationalisation at the Guardian Annual University Awards in 2020 and The University of the Year for Student Experience by the Times and Sunday Times Good University Guide in 2019.