Cookies
Read our cookies policy below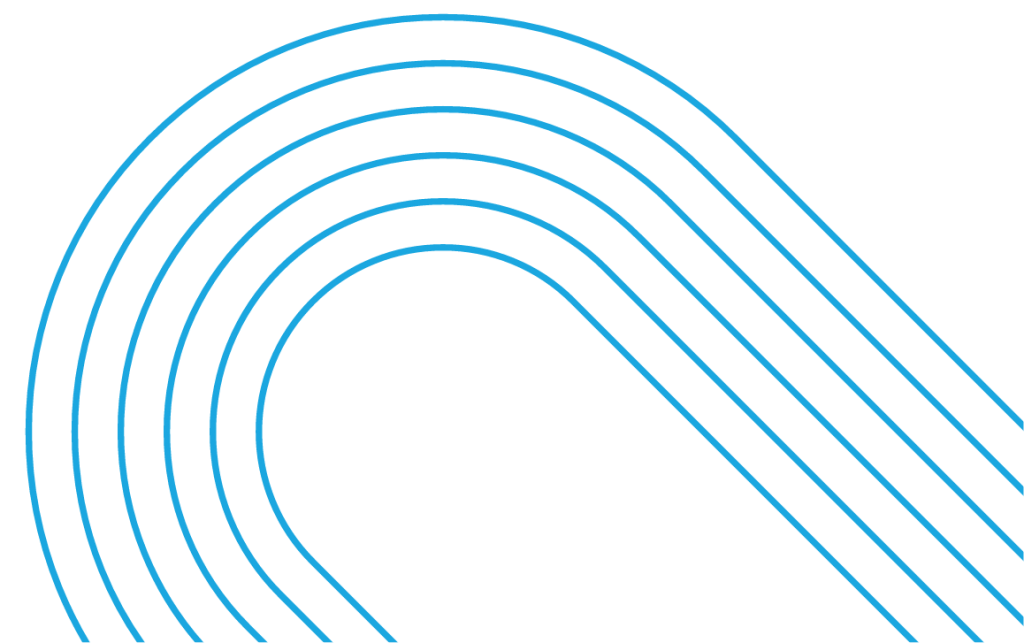 This cookie policy explains what cookies are, how we use cookies on our websites, and what you can do to manage how cookies are used.
What are cookies?
Like the majority of websites we receive and store certain types of information whenever you interact with us. This includes the use of "cookies". For clarification, a cookie is a small file of letters and numbers stored (with your consent) on your browser or the hard drive of your computer, smartphone or tablet. Cookies contain information that is transferred to the hard drive of your computer, smartphone or tablet. Cookies also help us recognise your browser, either on our website or on other websites that we work with.
To find out more about cookies, including how to see what cookies have been set and how to manage and delete them, visit http://www.aboutcookies.org or http://www.allaboutcookies.org.
Why we use cookies
Cookies allow us to identify you (or, more accurately, your computer, smartphone or tablet) when you visit our website. Knowing how often people are visiting each page of our website helps us work out how and where to improve our website.
Different types of cookies do different things. Some help store information between pages to help remember your decisions, such as which course you are interested in. Others help measure how people use our website, or allow us to tailor our messages to you.
We use cookies to:
enable our system to recognise your browser and for storing information about you between visits. This is designed to provide a better website experience by enabling us to remember your preferences from one visit to the next;
store information that helps the website work properly;
help recognise individuals who have been exposed to or interacted with our marketing activities so we can understand and improve our marketing efforts;
recognise how you arrived at our website. Only university partners can access this information;
collect aggregated, anonymous information such as the pages viewed or searched for, the length of time spent on the website and how many pages have been visited. This information is then analysed by us to ensure that we develop the website to provide a better service and richer user experience.
None of these cookies record your name, password, phone number or address details in text format or store personal information, except:
when we match anonymous cookie data to NTU identifiable data sources to help us improve our marketing services. For example when someone browses our website anonymously, we store the cookie data. If that person becomes known to us (e.g. by completing a form) we may merge the cookie-data with the known data; and
when we use cookies to enable us to record website sessions for the purposes of improving our website.
Examples of information we collect using technology which is not readily apparent include the Internet Protocol (IP) address used to connect your computer to the internet and connection information such as browser type and version, operating system and platform and the full Uniform Resource Locators (URL). Through third-party cookies we may collect aggregated data indicating demographic and behavioural data e.g. Google Analytics Advertising Features. Further information about the use of this data can be found in our privacy statement.
Essential cookies
These cookies are essential for our website to function correctly. Without them, you may not be able to do everything that you want to on our website, such as complete the contact form.
Google Analytics
Google Analytics uses cookies to measure user-interactions on the website. As well as data about our website, Google includes aggregated demographic data, and information from other Google sources.  The data that Google Analytics collects is anonymous. The Google Analytics website can give you an up to date list of the Cookie names and descriptions.
How to remove cookies
If you do not wish to receive cookies from our website it is possible to reject them by changing your browser settings. The 'help' portion of a toolbar on most browsers will tell you how to protect your browser from accepting new cookies, how to have the browser notify you when you receive a new cookie, or how to disable cookies altogether. However if you turn cookies off you won't have access to some of the features that make the website more efficient and services may not function properly.
Conditions of use
This cookies policy may be updated and amended from time to time and for this reason you should re-read this cookies policy when you revisit the website.
This cookies policy, its subject matter and its formation (including any non-contractual disputes or claims) is governed by the laws of England and Wales, and is designed to be accessed and is deemed to be made in England. You consent to the exclusive jurisdiction of the English courts in all disputes arising out of or relating to the use of this cookies policy.
The website is operated by the University of Wolverhampton, with its principal place of business at Wulfruna Street, Wolverhampton, WV1 1LY.
MEU can be contacted by email to enquiries@midlandsenterpriseuniversities.co.uk.
Our nominated Data Protection Officer who is assigned as the responsible person/compliance officer for this cookies policy and any related procedures or guidelines can be contacted by email dpo@ntu.ac.uk.